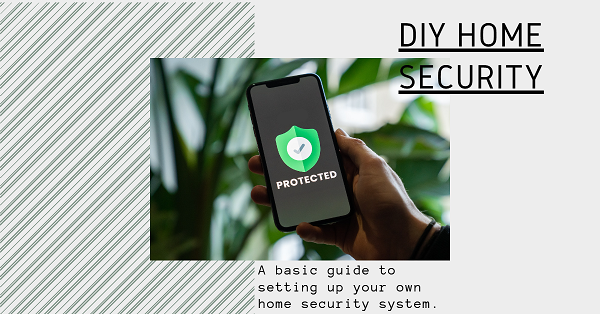 Having a home security system is a great way to protect yourself and your belongings. Security systems can detect motion and use cameras to record activity around the home. However, after doing a bit of research, you may have questions about the actual cost of one of these systems.
Don't worry, inexpensive options are available. DIY home security systems are a great way to secure your space without hefty installation fees. Here's a basic guide to installing your very own DIY security system.
Building your own security system
There are great, user-friendly security system kits that offer a wide range of security features to choose from. These include video systems, motion detectors for windows and doors, carbon monoxide detection and other home-enhancing features.
Most come with installation guides and instructions, which make installation easy and less time-consuming than some of their professional counterparts.
Can you install an alarm system yourself without extra tools?
Outdoor security cameras and DIY kits usually come with most tools needed for installation. This includes the camera, charger, wiring (if any), adhesive and screws. You may only need a screwdriver and ladder to complete the installation, depending on where you put your device.
What is the best do-it-yourself security system?
Security cameras are one of the best devices to install. The latest technologies have made them small and easy to set up. Plus, due to their popularity and ease-of-access, there's usually a system to fit in every homeowner's budget.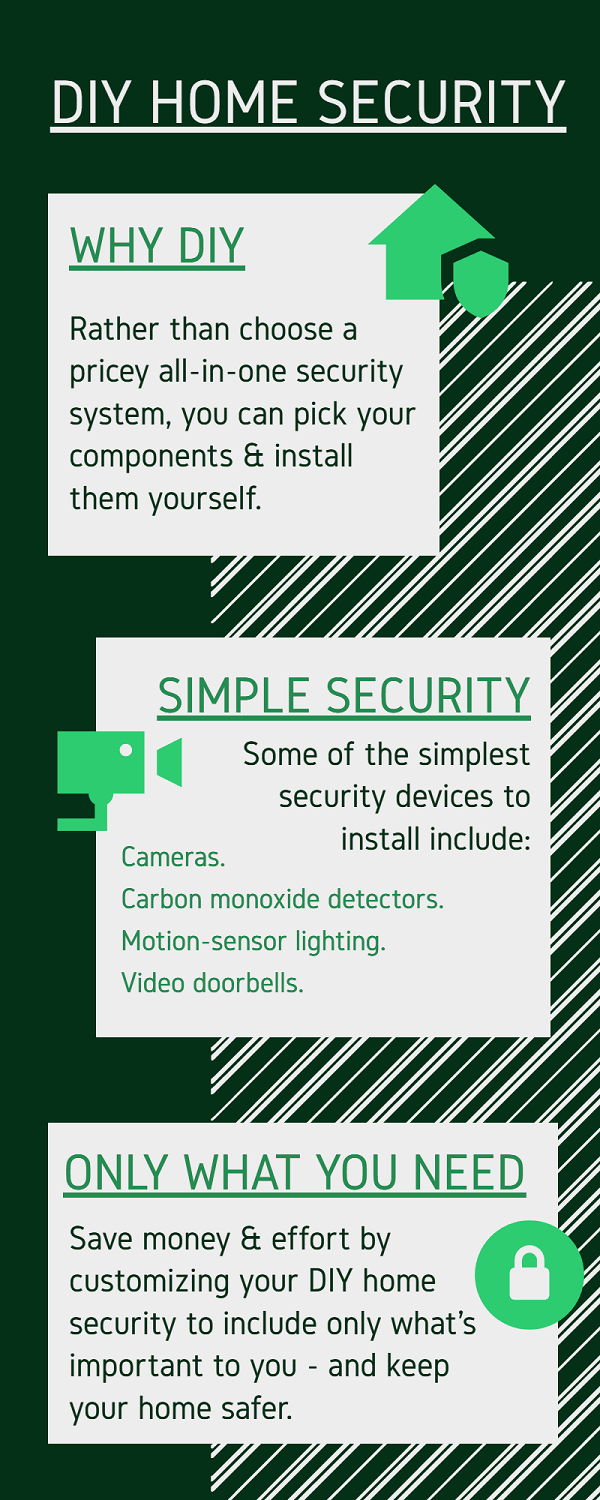 With the use of DIY security systems, you can protect your home without relying too heavily on a professional. You can find great starter kits at your local home security company, home improvement store or online.